OVERVIEW
JSE Engineering is a leading Building Services (MEP) Consulting firm engaged in engineering and design of HVAC, plumbing, electrical, telecommunications, security, and fire protection engineering services as well as construction administration and commissioning services for a variety of clients and facilities. JSE Engineering was started in 2005 by leading consultant and professional engineers who had more than 20 years experience from Gulf region(UAE) and India in building services.
As a highly qualified technical professional consulting firm, we offer a complete range of Building Services Engineering design to support our clients. JSE Engineering design team experience and expertise in building services has grown to include healthcare facilities, laboratories, central plants, utilities, educational facilities, and civil projects.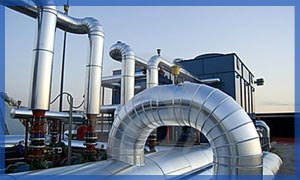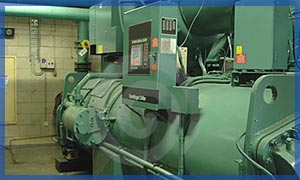 Our fundamental business policy is building long-term client relationship by providing a professional, personable service. Our culture is based on the virtues of Commitment, Trust, Dialogue, Creativity and Endeavour. Our commitment is to embrace our Client's value whilst meeting our Clients needs. We take a dominant role in delivering professional services and at the same time we are able to get repeated business orders by developing a strong relationship with our clients.
JSE Engineering produces top quality, cost effective and technically secured result on time and to aspire to exceed client's expectations. As a result of this sound business strategy, we have a strong Clientele in India, Dubai, Abu Dhabi, Muscat, Qatar, Saudi Arabia and Malaysia.
We earn the trust and confidence of our clients and believe our commitment to every project distinguishes us.
Membership