3D Design Coordination
As newly constructed buildings are becoming more and more complex, also planning and construction periods are more on a tight leash. The coordination phase of MEP services with architectural and structural becomes very important. The traditional 2D method is time consuming and prone to errors.
Fully coordinated 3D MEP services model is essential in today's construction industry, enabling the professional and construction team to validate, optimize and coordinate design information within a virtual environment. 3D coordinated service model bring significant improvement to the installation process, improving transition between design and construction.
JSE Engineering can produce fully coordinated, clash free, 3D MEP model including plant room, viser and floor plan coordination.
We provide coordinated services across all trades including HVAC.
We provide 3D design coordination across all MEP services and specialist services including HVAC, public health, fire protection and electrical service.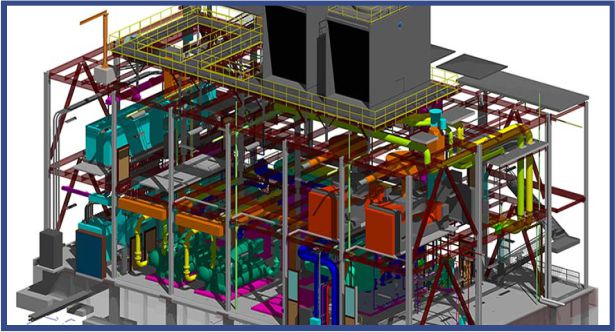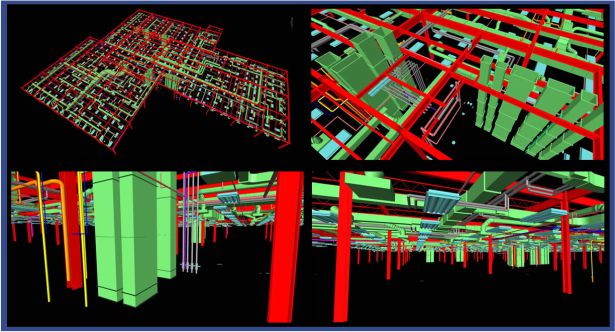 Benefits
Improved coordination of services through the production of a coordinated clash free virtual model.
Enables the early identification and rectification of coordination issues, resulting in the reduction of installation time and costs.
Reduces waste and saves man hours by reducing the requirement for site based modifications for variations.